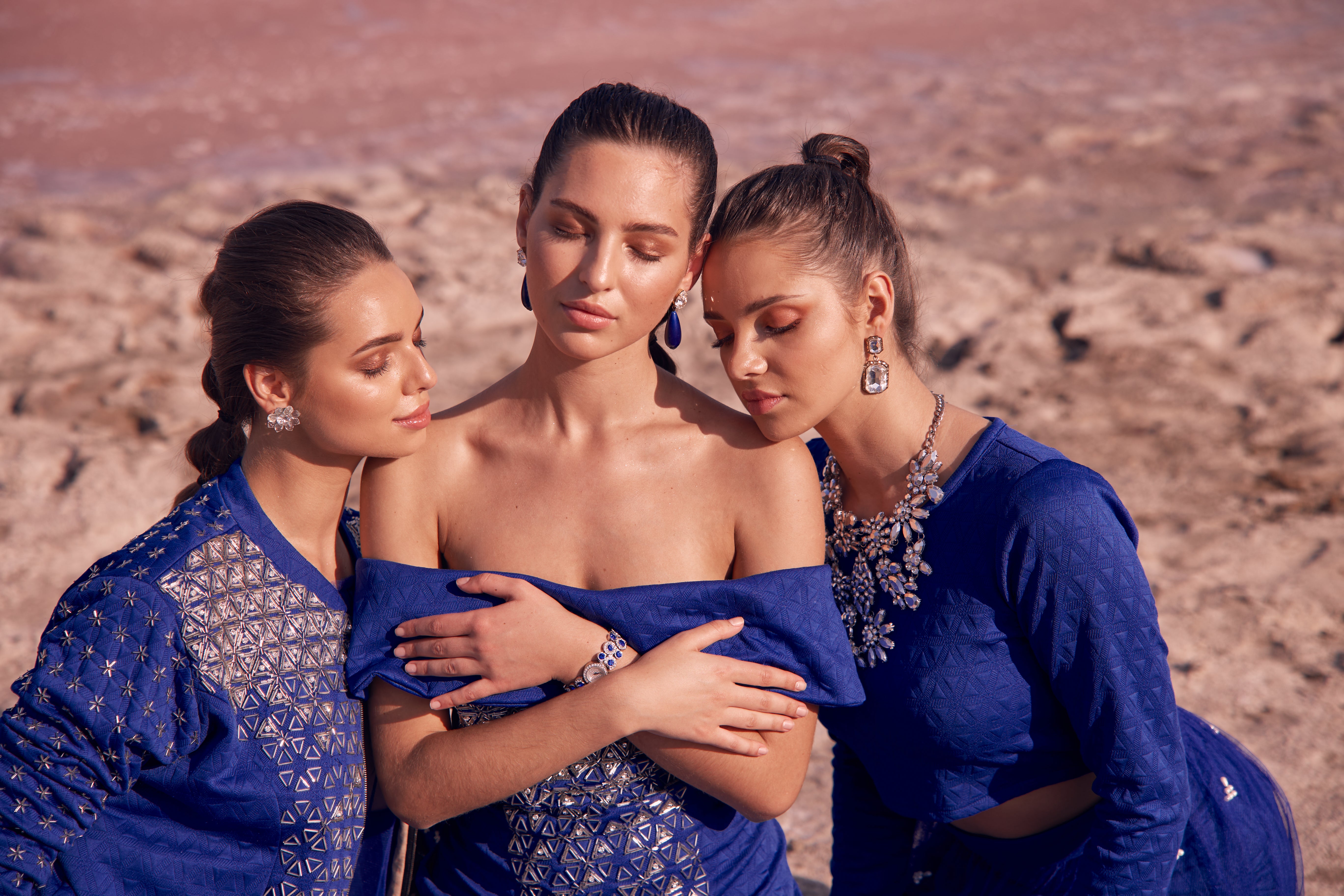 HAND MADE DESIGNS
TIMELESS / ICONIC / GLAMOROUS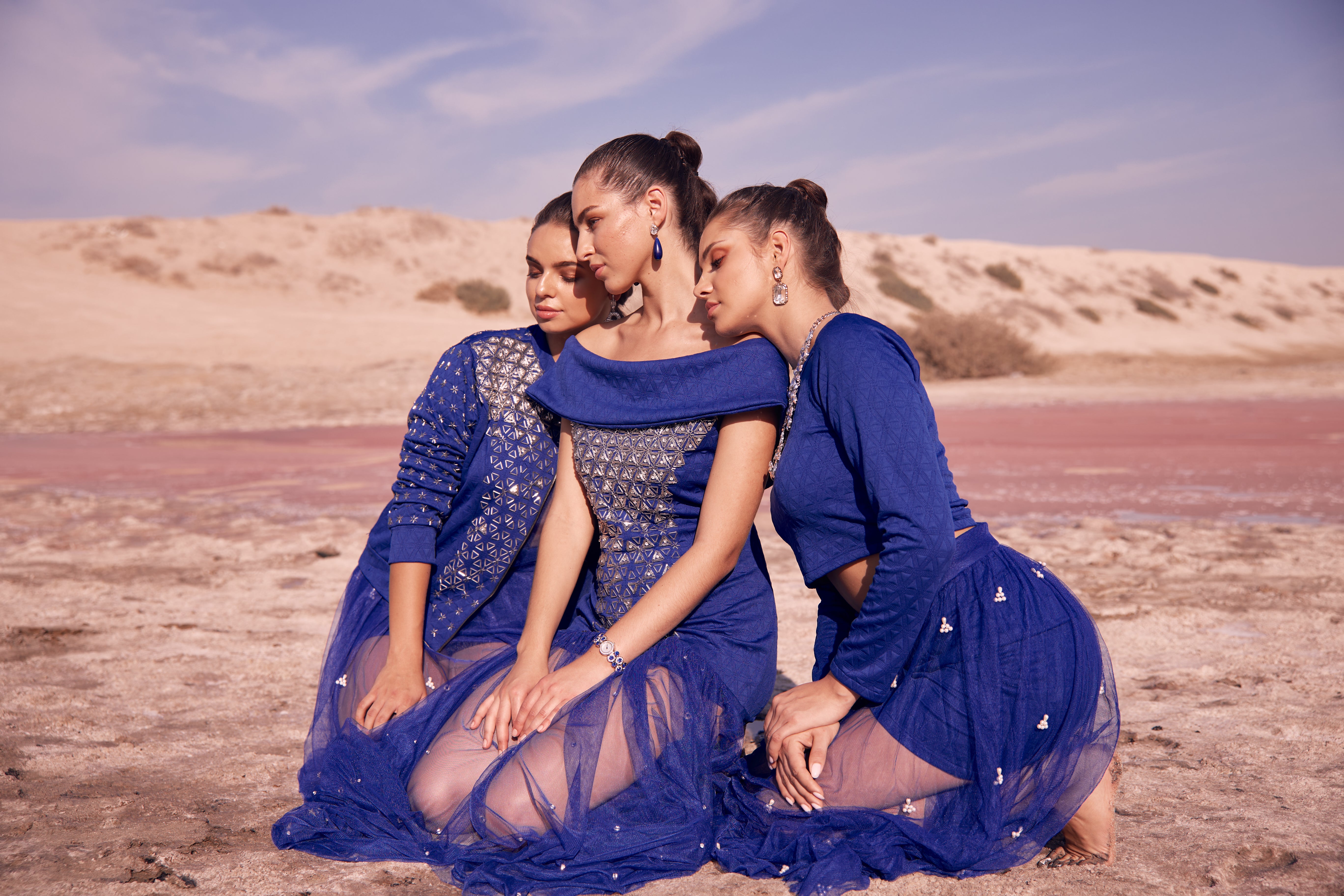 HAND MADE DESIGNS
TIMELESS / ICONIC / GLAMOROUS
OUR DESIGNER
Mona Fares, the founder of the brand 'MONA FARES', studied with some of the most respected artists and designers, completing A.B.A. in art & design in 2007 and master in fashion management in 2021. extensive participation in european exhibitions, exchanges, courses and residencies and incubator programs have further developed her prestigious training. in 2011 Mona Fares was awarded a german fashion scholarship from the Goethe institute; in 2015, she was chosen to be part of the Azyame program & in 2017, she was awarded a designer acceleration program with the Chalhoub group, the largest luxury fashion retailer in the Mena region.
Mona has been chosen to be a part of various residency and incubator programs during her career as well as conducting. with a loyal client list and patronage from celebrities, royalty and the media, mona fares has established her fashion label and is a rising brand in the competitive women's fashion world.

BRAND
The brand "Mona Fares" focuses on creating artistic, versatile and handmade ensembles that are both fashionable and artistic and last a lifetime. Mona Fares continues the vision to create wearable art with a focus towards a circular fashion concept and the longevity and versatility of each design.

Mona Fares creates 'made to order' pieces to ensure there is no overproduction and less waste. these lovingly crafted artisanal pieces are designed to transition from day to night in all seasons and settings, inspiring women to feel beautiful, confident, and glamorous.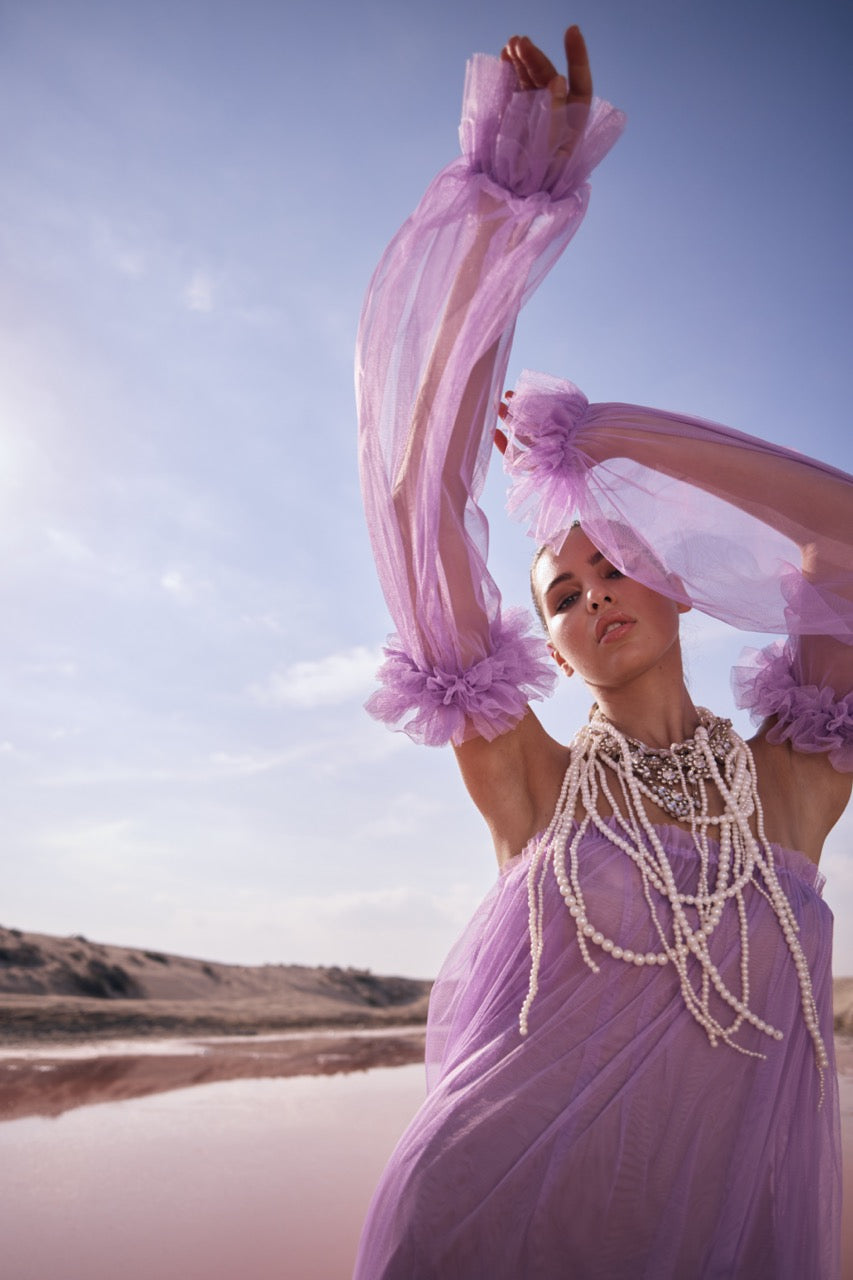 "Let your innate glamour shine through"
To succeed on our journey towards sustainability by slowing down the production, focusing on the long-lasting quality of our products, maintaining focus on customer satisfaction and raising awareness about circularity among our customers, challenge and encourage them to be a part of the greater good.

Shop the look